Could going nuclear help Ireland achieve its climate targets?

4 hours, 24 minutes ago
'A lot of the dialogue about nuclear in Ireland is negative, whereas really when you look at it, it's such a positive thing that could really help us'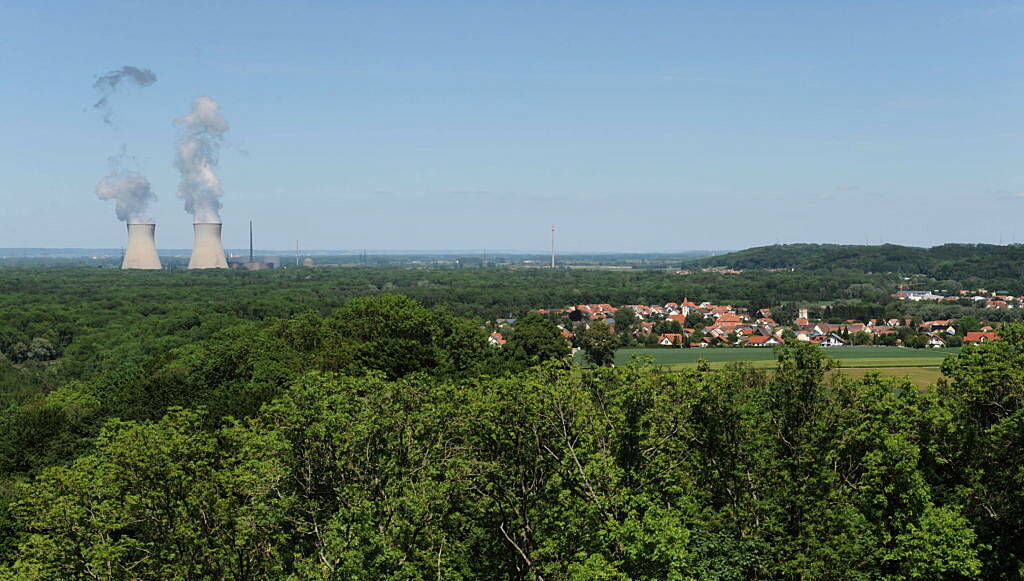 Lotto Results for Sat, 23 Oct 2021

18 hours, 49 minutes ago
5, 10, 12, 23, 28, 47, 16 Jackpot: €19,060,800 - Jackpot Winners: There was no winner of the Lotto jackpot. In total, over 198,000 players won prizes in the Lotto and Lotto Plus draws, including two winners of the Match 5 + Bonus prize, each winning €595,521.