Has the pandemic permanently changed our spending ways?

14 hours, 10 minutes ago
Online shopping, food deliveries and inflation have all contributed in various ways to a shift in our relationship with cash and how we spend it. Will the changes in our spending patters as a result of the pandemic be long-lasting or will we bounce back to our old ways as a 'new normal' returns?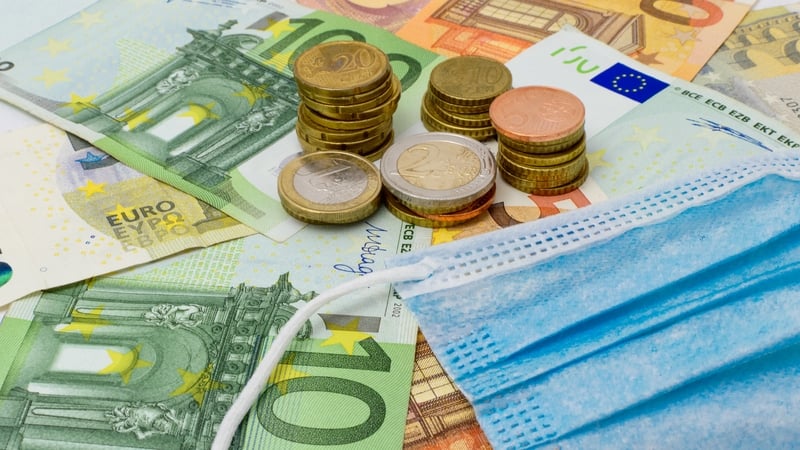 Proposal A to bring new fixed calendar for club action as Louth GAA implements a split season

3 hours, 10 minutes ago
At the first Louth GAA County Board meeting of 2022 earlier this month, club delegates made a big decision on what sort of adult competitions they wanted to see going forward. Proposal A focused on the league, splitting it into two stages where for the first-round clubs would not have their county p