The GOP wants to kneecap Alvin Bragg's Trump probe. He should call that bluff.

11 hours, 3 minutes ago
Trump indictment watch continues in Manhattan. And Alvin Bragg must beware unlawful meddling from House weaponization Republicans like Jim Jordan.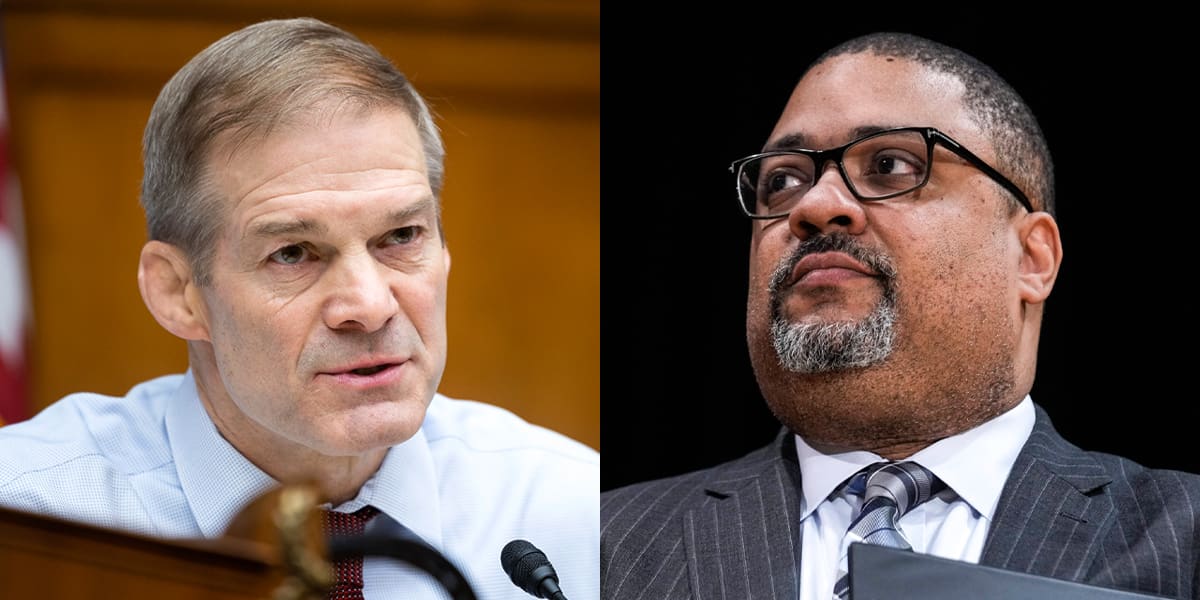 Trump indictment would only be a problem if he and GOP make it one (and they're trying)

2 days, 6 hours ago
Rachel Maddow explains that while Americans and the U.S. system of government is able to function smoothly even as politicians at all levels are routinely indicted on a variety of crimes, the true danger is when that functioning justice system is attacked or corrupted, as Republicans are doing in an effort to protect Donald Trump.