Jim Jordan takes clash with Georgia prosecutor to a new level

7 hours, 56 minutes ago
Fani Willis told Jim Jordan he doesn't know what he's talking about. So, the Judiciary Committee chairman sent the prosecutor another angry letter.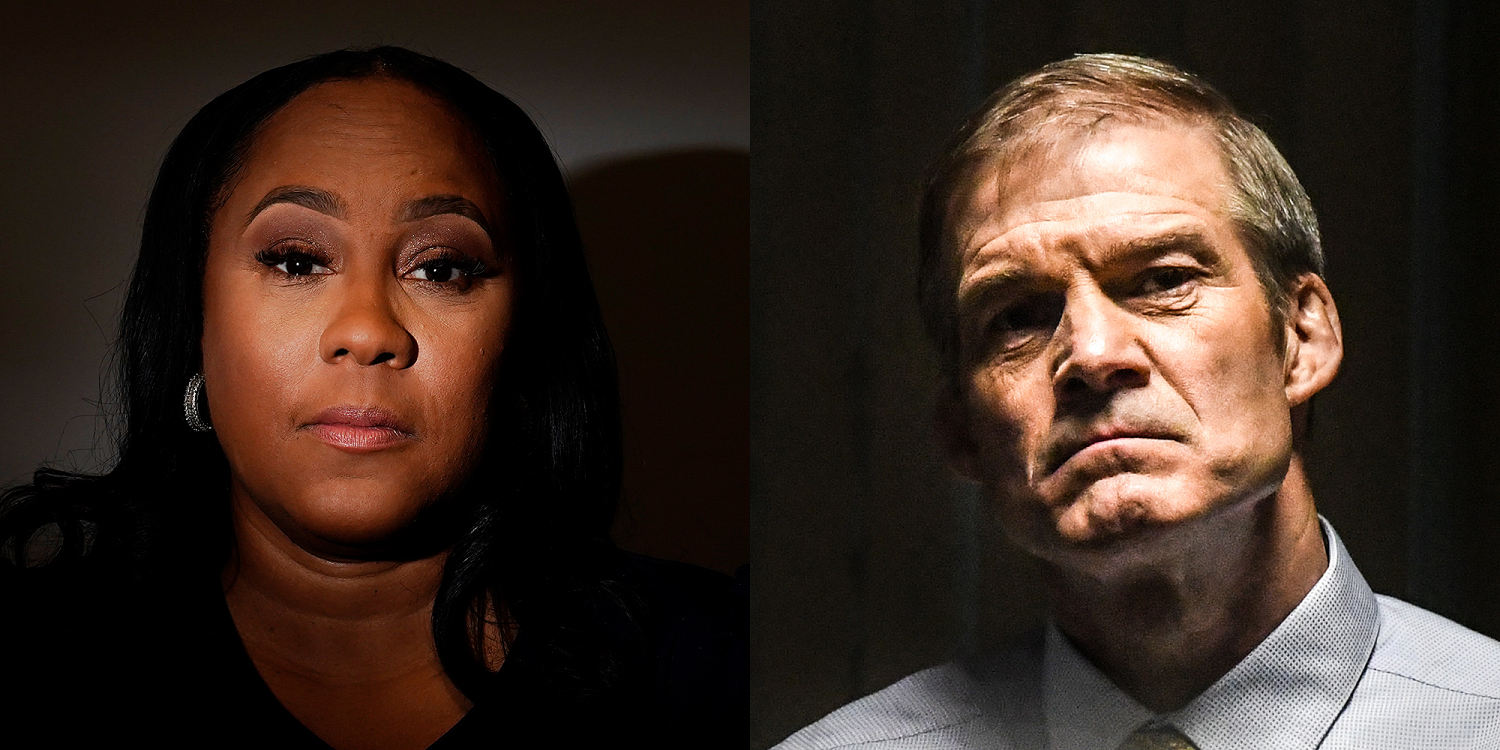 'How did Dr. Frankenstein deal with his monster?'; Trump era GOP struggles with old school politics 

16 hours, 11 minutes ago
Michael Steele, former chair of the RNC, talks with Rachel Maddow about whether the Trump-supporting Republican base no longer sees democracy as the best way to achieve their goals and would prefer a strongman, authoritarian enforcer, and what that means for how the party conducts campaigns and debates and other rituals of politics.