The GOP is preparing to learn nothing all over again

2 hours, 42 minutes ago
The GOP had just lost what should have been a winnable election. A slew of Senate candidates whom voters dubbed extreme got demolished.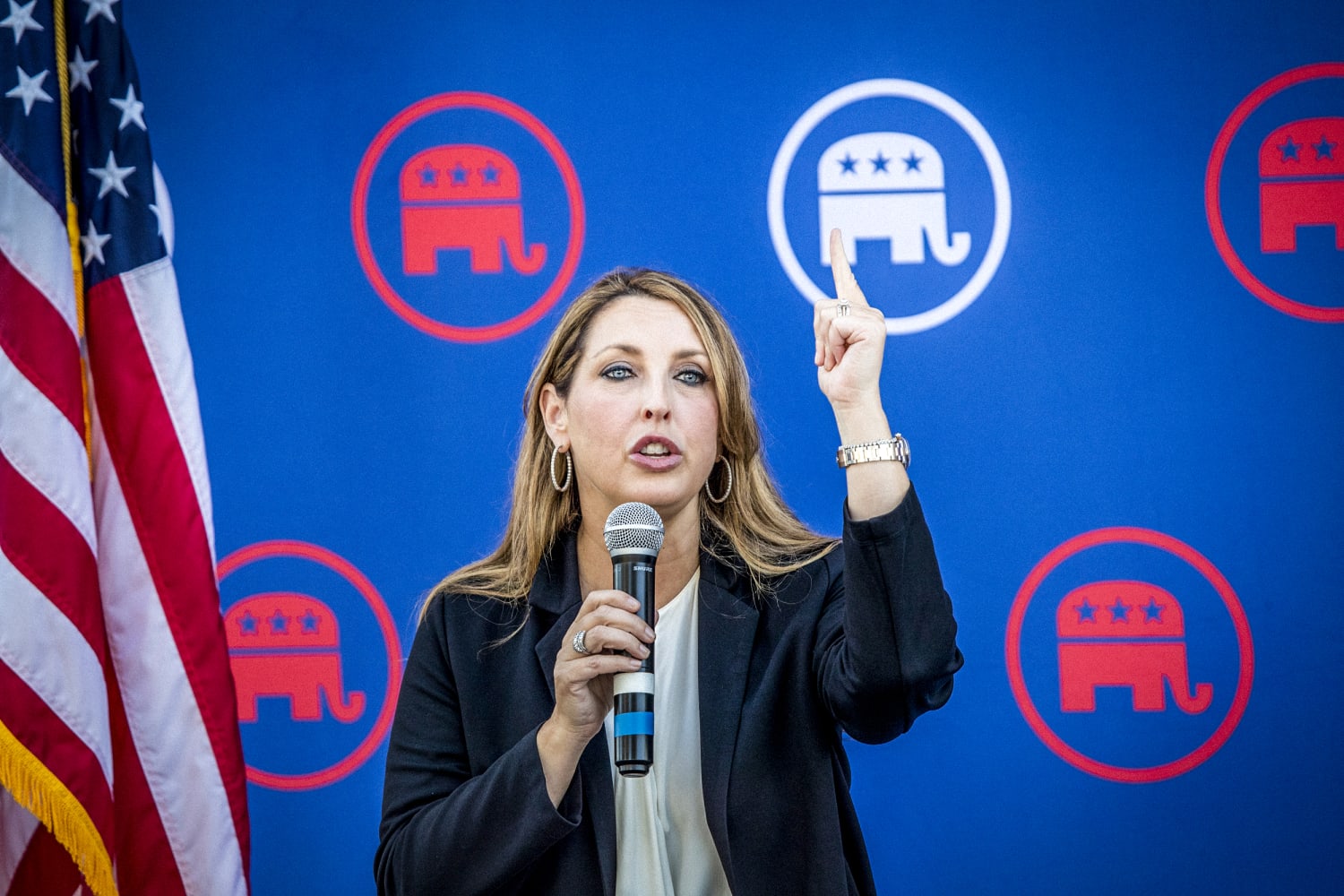 Arizona GOP election rejecting zeal could boomerang on party's candidates

2 days, 7 hours ago
Rachel Maddow reports on how one Republican-run Arizona county's election denying fanaticism could end up hurting the party to the point of reversing the outcomes of some elections won by Republican candidates.