Ron DeSantis' monoclonal antibody fixation is deadly propaganda

15 hours, 50 minutes ago
Florida Gov. Ron DeSantis has vowed to fight the Biden administration to make the treatments available to Floridians.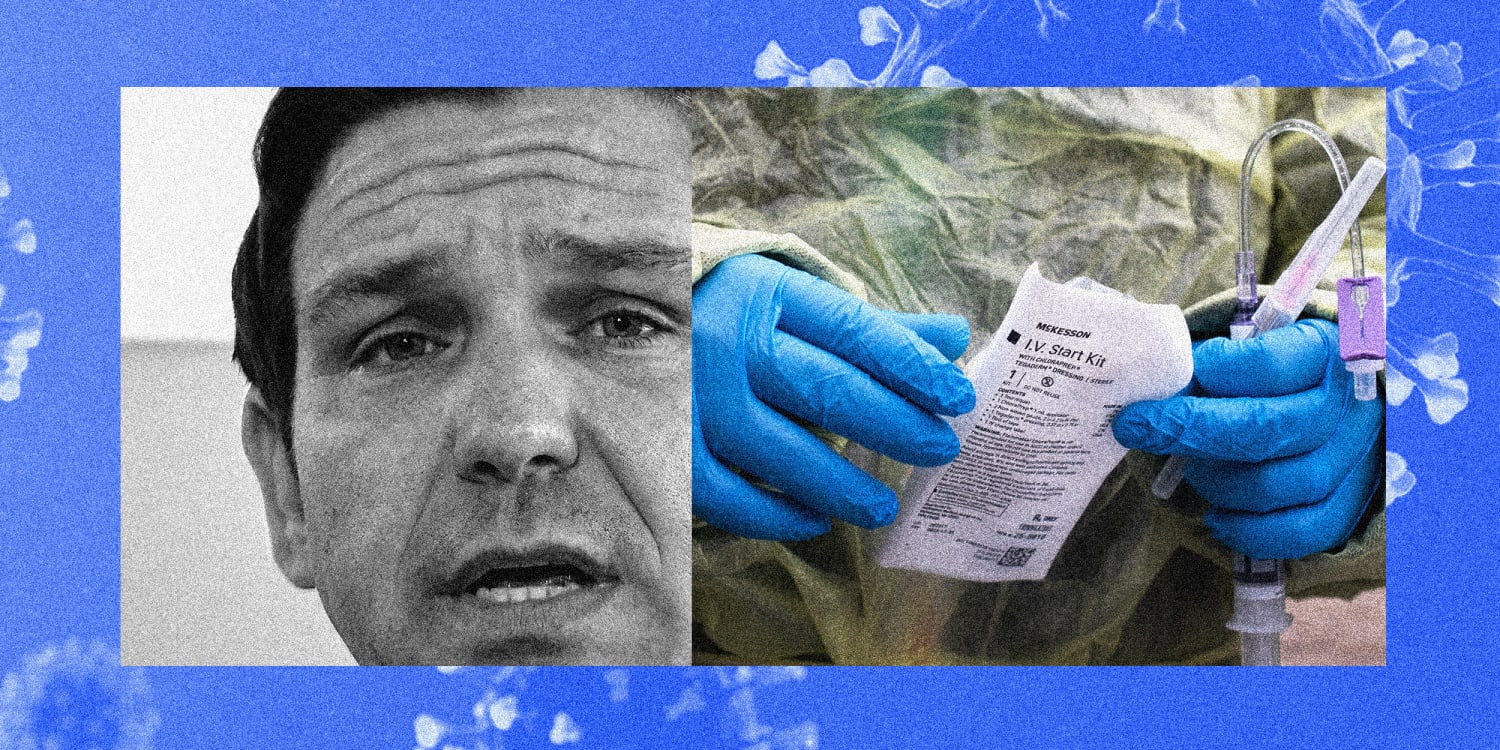 Fake Trump electors, Trump White House spokesman receive January 6th Committee subpoenas

1 hour, 48 minutes ago
Rep. Pete Aguilar, member of the January 6th Committee, discusses what the committee hopes to learn from the leaders of the fake Trump electors from seven states as well as from a subpoena sent to former Trump White House deputy press secretary Judd Deere.