Washington Nationals GM Mike Rizzo calls Philadelphia Phillies' Joe Girardi 'a con artist' after spat with Max Scherzer

34 minutes ago
Nationals general manager Mike Rizzo said Phillies skipper Joe Girardi was playing games when he spurred the umpires to check Max Scherzer for foreign substances on Tuesday night and embarrassed everyone in the process.
Detroit Pistons win top pick in 2021 NBA draft lottery; Houston Rockets get No. 2

14 hours, 58 minutes ago
The Detroit Pistons won the NBA draft lottery and the right pick to No. 1 in the 2021 draft. The Rockets, Cavs, Raptors and Magic rounded out the top five.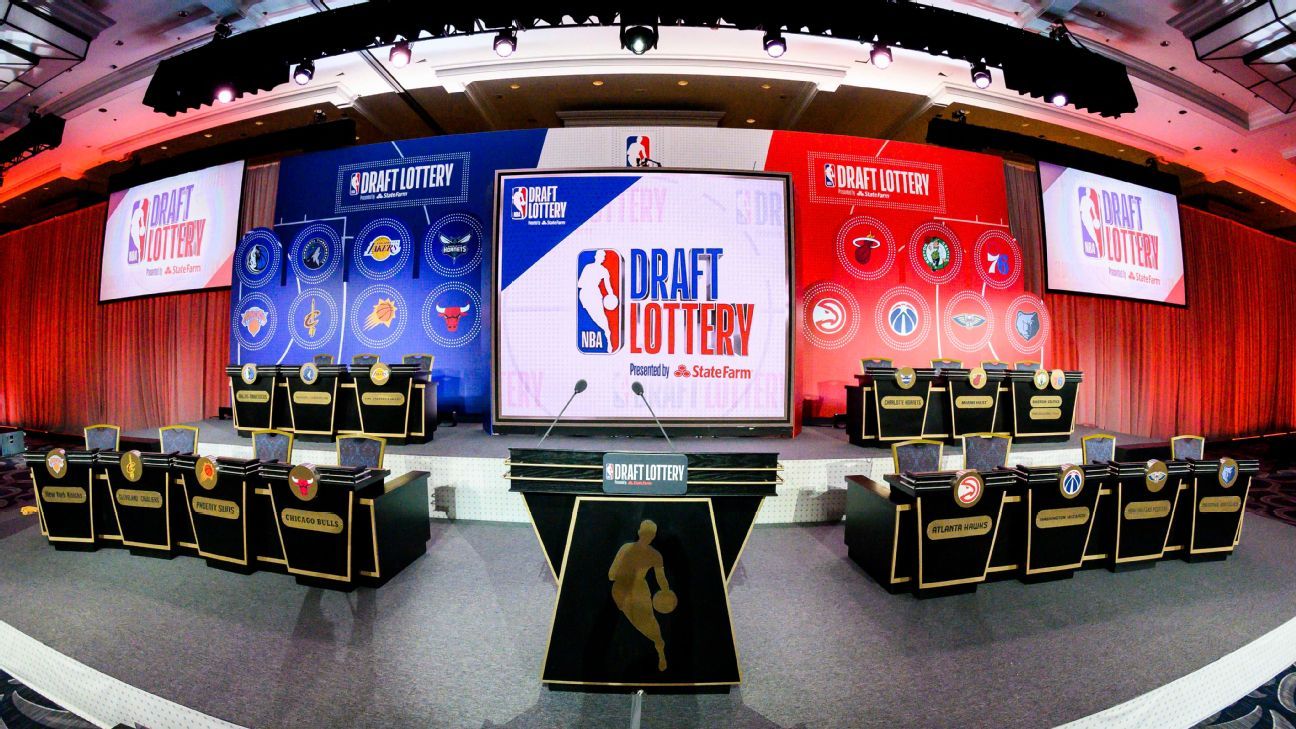 Los Angeles Lakers guard Alex Caruso arrested in Texas for marijuana possession

11 hours, 52 minutes ago
Alex Caruso was arrested and released by Texas A&M police on Tuesday for possession of marijuana and drug paraphernalia, according to online records.