US law enforcement 'very nervous' about proactive policing as gun violence soars

3 hours, 10 minutes ago
A team of Portland Police Bureau officers that responded to the city's violent summer of protests has disbanded because of what their union called a "politically driven" decision to indict a member on criminal charges.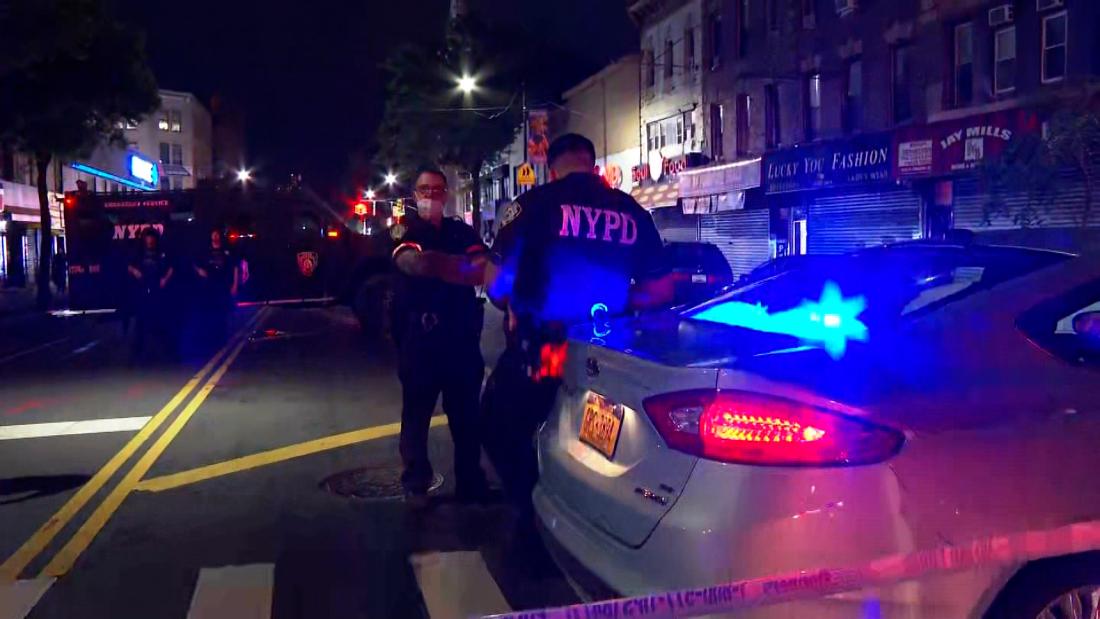 Dozens of Portland police officers resign from team that responds to protests after member is indicted

23 hours, 42 minutes ago
About 50 officers assigned to the Portland police department's crowd control team resigned one day after one of the team's officers was indicted for allegedly using his department-issued baton to assault a protester last summer.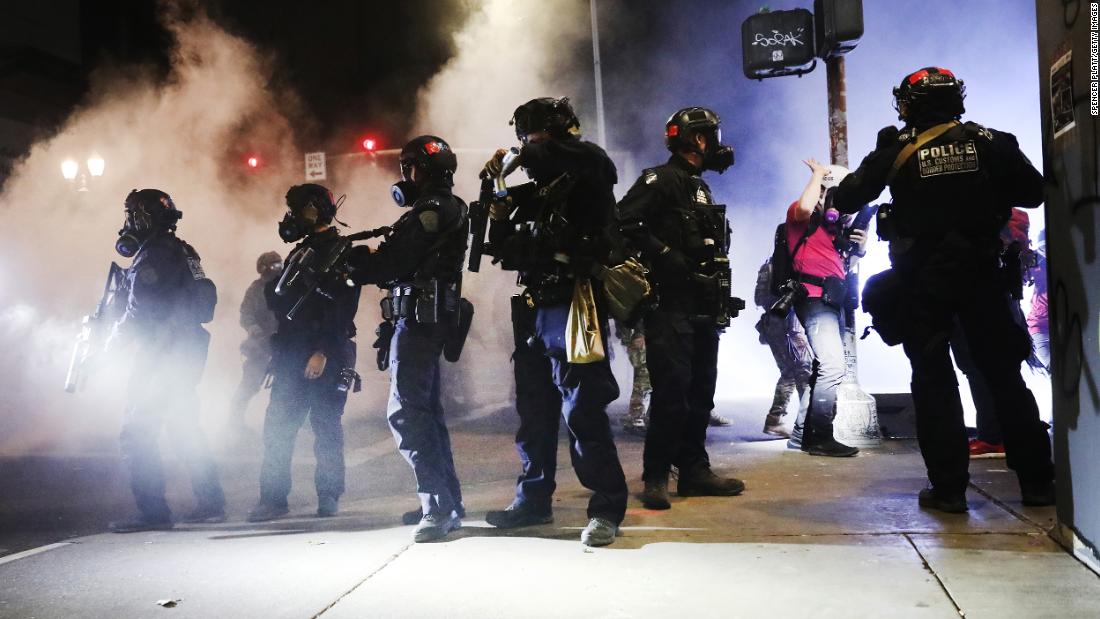 Some cities reform policing as violent crime surges - CNN Video

Some of the biggest US cities are reforming policing while violent crime surges. CNN's Josh Campbell reports.