Coronavirus updates: WHO suspends hydroxychloroquine tests

The drug was touted as a Covid-19 treatment but a study found it could increase risk for some patients.
Government to try to move focus away from Cummings

3 hours, 25 minutes ago
The row about the PM's senior aide travelling during lockdown overshadows plans to open more shops.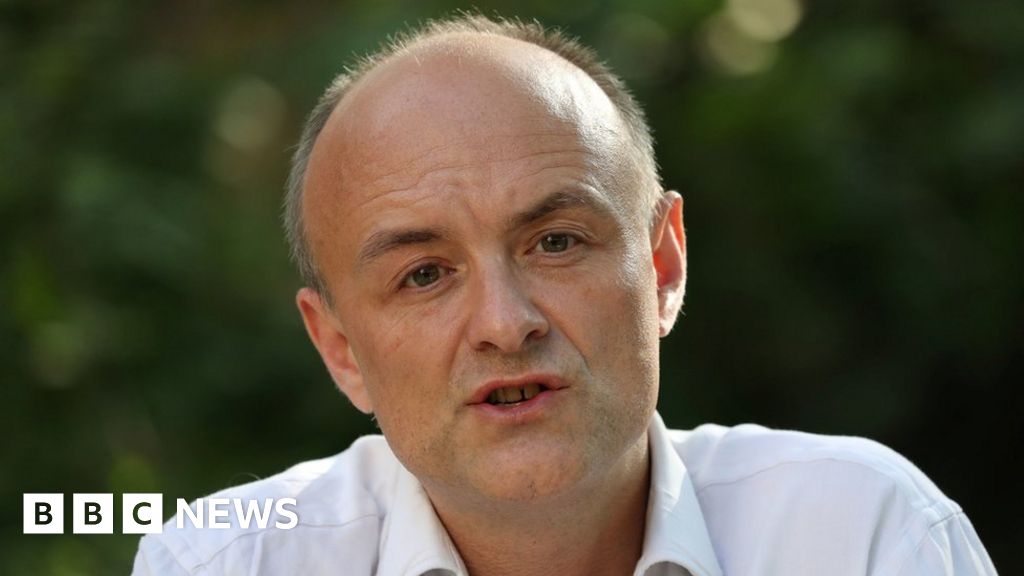 Virus measures are 'great time' to build pipeline

41 minutes ago
Alberta's energy minister cites a ban on protests when asked about a controversial project in Canada.