'Heartbreaking' conditions in US migrant child camp

An investigation by the BBC has uncovered alarming conditions at a child migrant camp in Texas.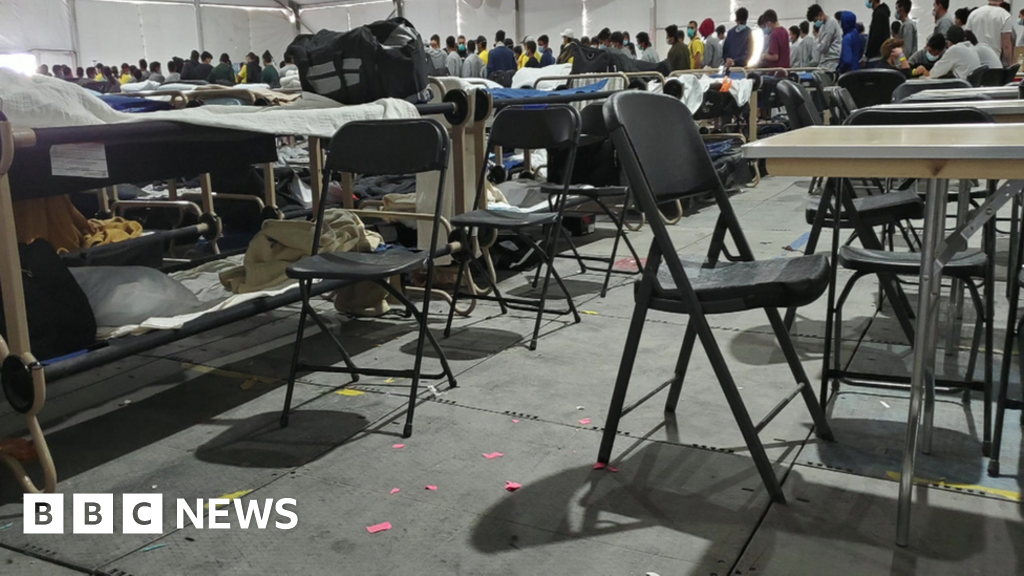 Russia fires warning shots at British warship

Russia says warning shots fired and bombs dropped near Britain's HMS Defender after it allegedly entered country's territorial waters in the Black Sea.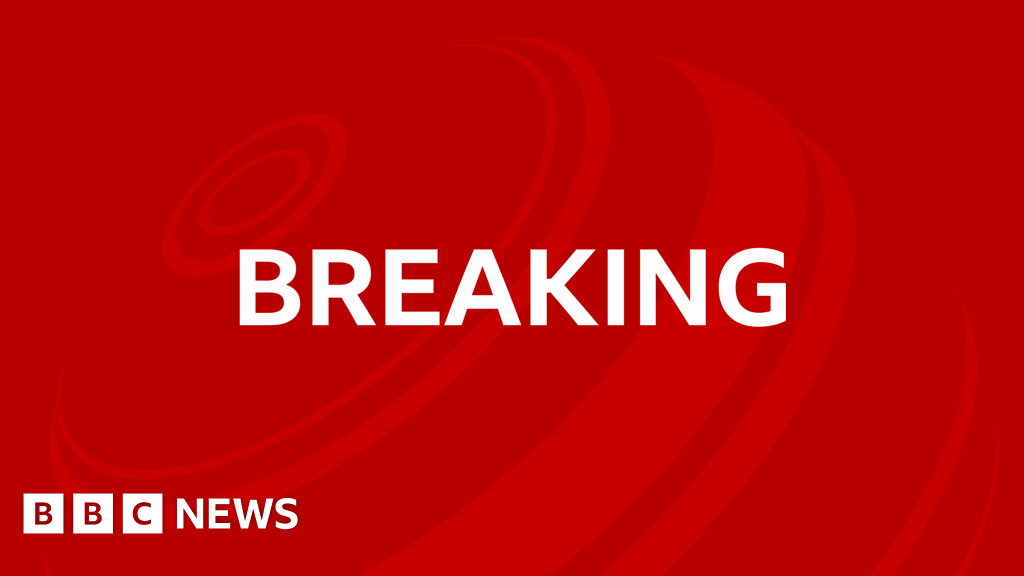 Pentagon UFO report: Here's what we know

A new report is expected to reveal what the US military knows about unexplained flying objects.