'Protected them to death': Elder-care COVID rules under fire

3 hours, 25 minutes ago
Barbara and Christine Colucci long to remove their masks and kiss their 102-year-old mother, who has dementia and is in a nursing home in Rochester, New York. They would love to have more than two people in her room at a time so that relatives can be there too.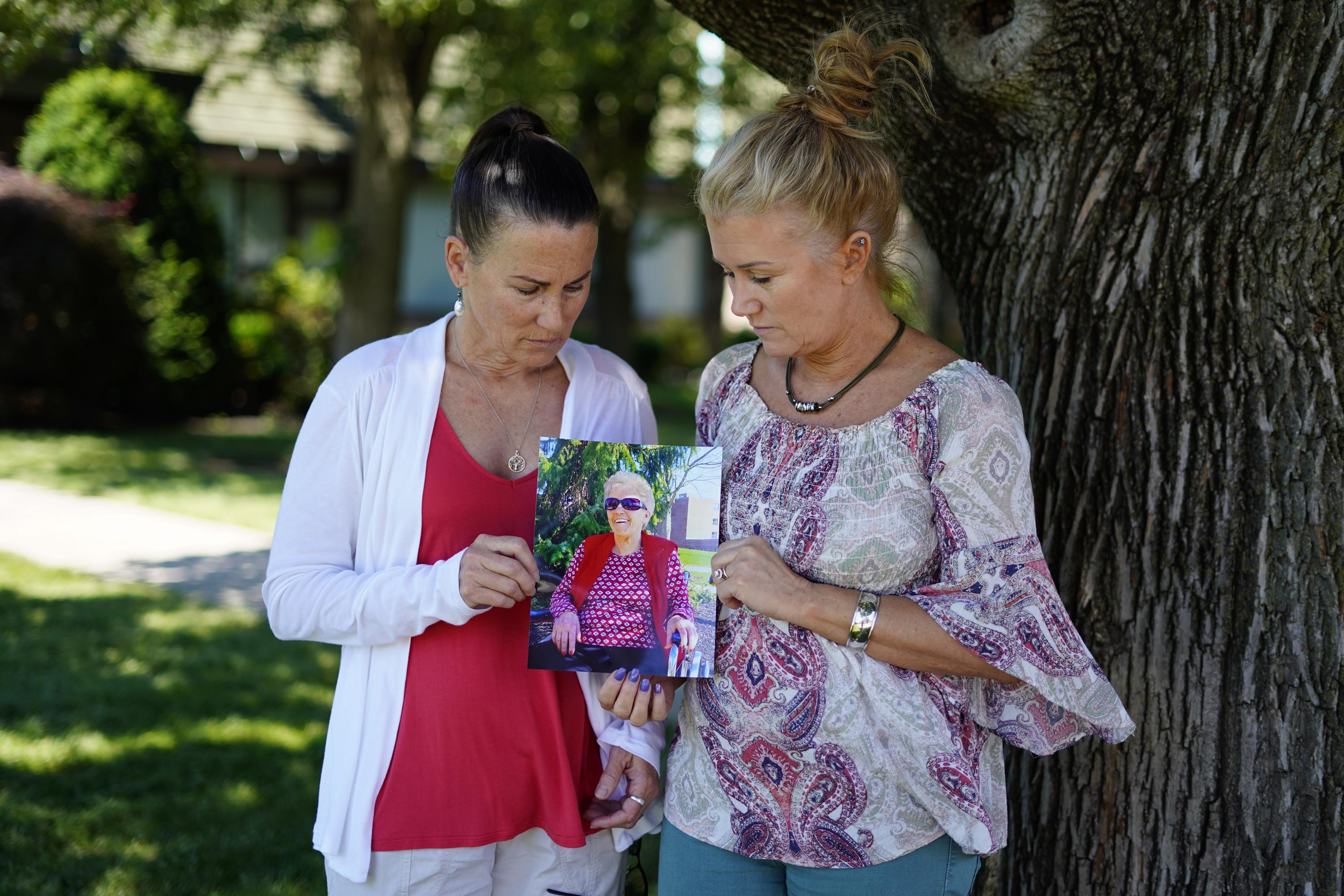 Democrats see springboard for health care in high court win

5 hours, 13 minutes ago
WASHINGTON (AP) — With the Affordable Care Act now secure in the framework of the nation's health care programs, Democrats are eager to leap above and beyond.They want to expand insurance coverage for working-age people and their families, add new benefits to Medicare for older people and reduce prescription drug costs for patients and taxpayers.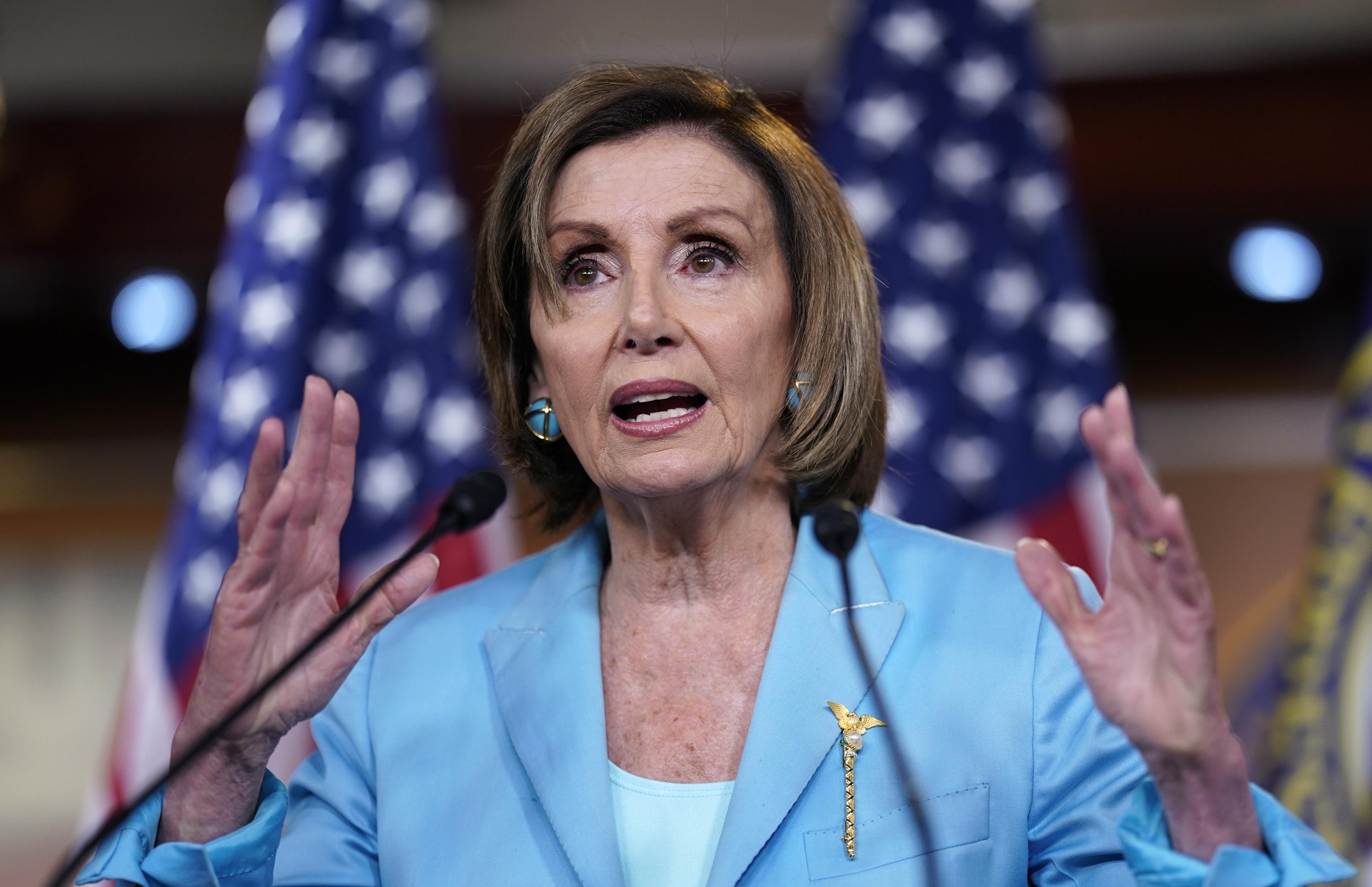 Hard-line judiciary head wins Iran presidency as turnout low

12 hours, 17 minutes ago
DUBAI, United Arab Emirates (AP) — Iran's hard-line judiciary chief won a landslide victory Saturday in the country's presidential election, a vote that both propelled the supreme leader's protege into Tehran's highest civilian position and saw the lowest turnout in the Islamic Republic's history.