Guinea free of Ebola after February outbreak, says Health Minister Remy Lamah and World Health Organization

4 hours, 3 minutes ago
Guinea's Ebola outbreak, which infected 16 people and killed 12, is over says the WHO.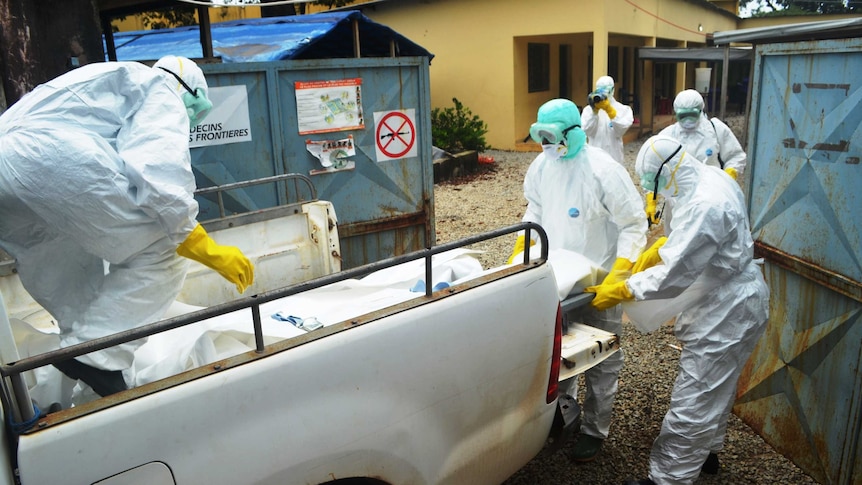 Liberian civil war commander Alieu Kosiah jailed in Switzerland for killings, rape and cannibalism

4 hours, 46 minutes ago
A Liberian rebel commander is convicted and sentenced to 20 years in jail for crimes committed in Liberia's civil war in one of the first ever convictions over the country's conflict. The crimes include rape, killings and eating slices of a man's heart.
Sydney man arrested for allegedly supporting Islamic State fronts Parramatta court

8 hours, 52 minutes ago
The 24-year-old did not apply for bail after fronting court in Parramatta, where he is accused of collecting Islamic State material and allegedly pledging allegiance to the international terrorist group.