Apple Daily: Hong Kong pro-democracy paper announces closure

2 hours, 7 minutes ago
The tabloid's closure, days after its assets were frozen, is a blow to media freedom in Hong Kong.
Russian jets and ships target British warship

40 minutes ago
More than 20 Russian aircraft and two coastguard ships shadow a British warship as it sails near the coast of Crimea.
Ethiopia's Tigray crisis: Heavy casualties reported after air strike

4 hours, 29 minutes ago
Eyewitnesses tell the BBC the Ethiopian air force struck a market, which it denies.
Early agreement reached in dispute over Suez Canal ship

1 hour, 2 minutes ago
The Ever Given ran aground in March, blocking the crucial waterway for six days.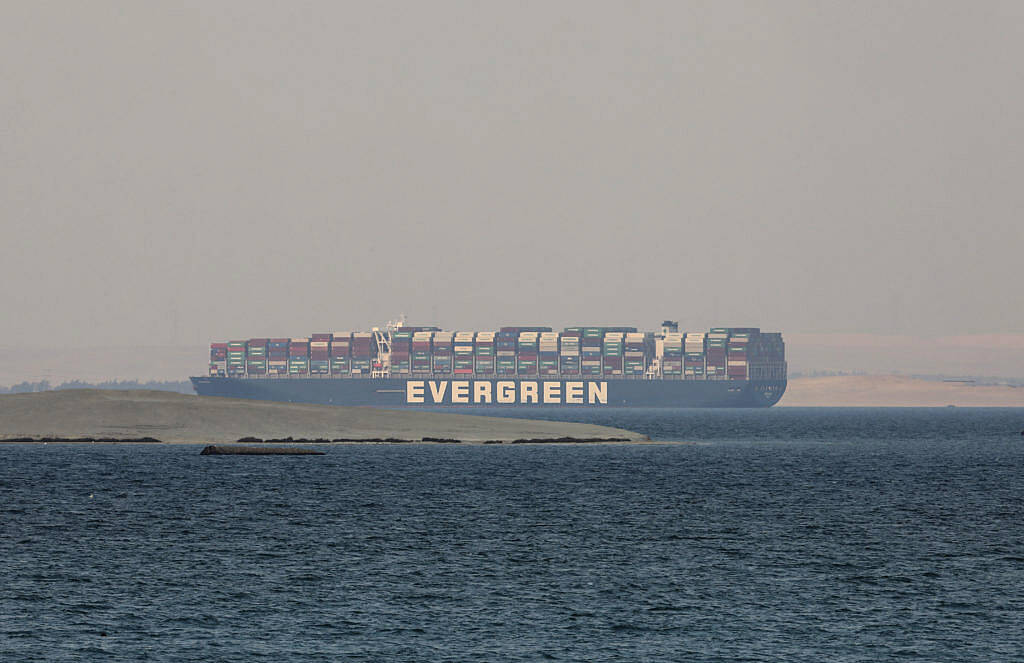 Raab meets Cambodian officials for UK trade talks

1 hour, 48 minutes ago
The Foreign Secretary is pushing for closer economic relations with south-east Asia.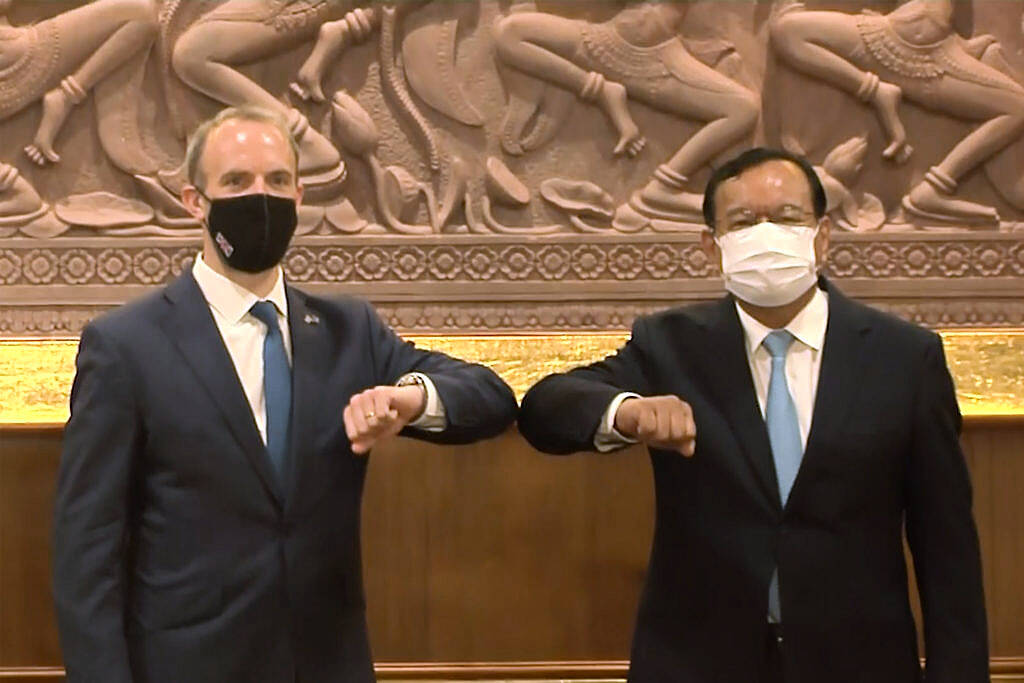 Nine pardoned Catalan leaders walk free from prison

1 hour, 51 minutes ago
The men were jailed for organising a bid four years ago to make Catalonia an independent republic.