Has the pandemic permanently changed our spending ways?

14 hours, 16 minutes ago
Online shopping, food deliveries and inflation have all contributed in various ways to a shift in our relationship with cash and how we spend it. Will the changes in our spending patters as a result of the pandemic be long-lasting or will we bounce back to our old ways as a 'new normal' returns?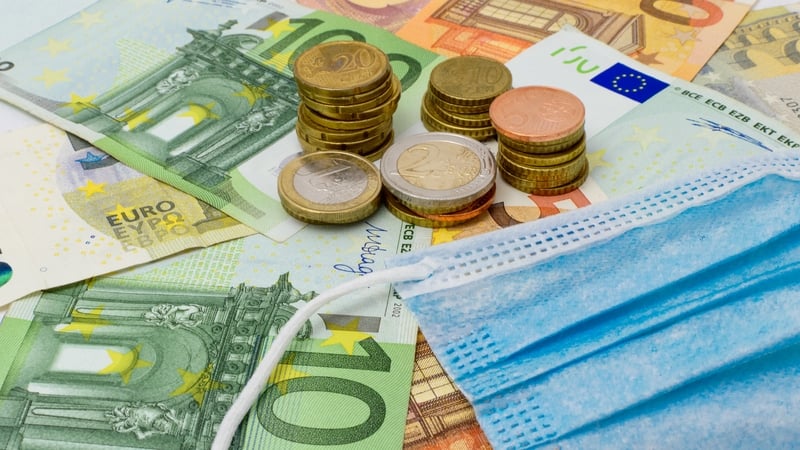 The alcohol-free 'off-licence' helping with Dry January

3 days, 18 hours ago
"You shouldn't focus on what it is that you're losing, but what you want to gain in your life."